It's been a while! There's a few new developments with Midair (mostly good news!) and a slew of new changes in today's patch. Let's jump in.
New Community Development Effort
The kind folks over at Bittah.com have been long-time supporters of Midair. They've run tournaments both before and after launch, launched tools for fans, and hosted servers for the AUS region. A couple of months ago they approached us to contribute what they could toward Midair's development and we've figured out a way for them to do that. Today's patch is a mix of work from the remaining Archetype team and the community at Bittah.com (mostly them) to bring some new features, new content, and bug fixes/quality-of-life changes to Midair. We are super excited to have them working on new stuff for you all and look forward to seeing what they'll come up with next.
Build Highlights
New Feature: Overtime
Server admins will now have the ability to enable overtime. By default this setting will be off. When enabled, if scores are tied at the end of end of normal playing time 5 extra minutes will be added to the timer. First team to cap in overtime will win the game.
New Prototype Maps
MiniTolar
MiniTolar is a new community map based on a smaller version of Tolar with a small art pass.
Exposure
Exposure is a new community map based on a smaller version of Hypothermia with a bit more art and reoriented bases.
Snarx
Snarx is a new community map with a new flag stand concept.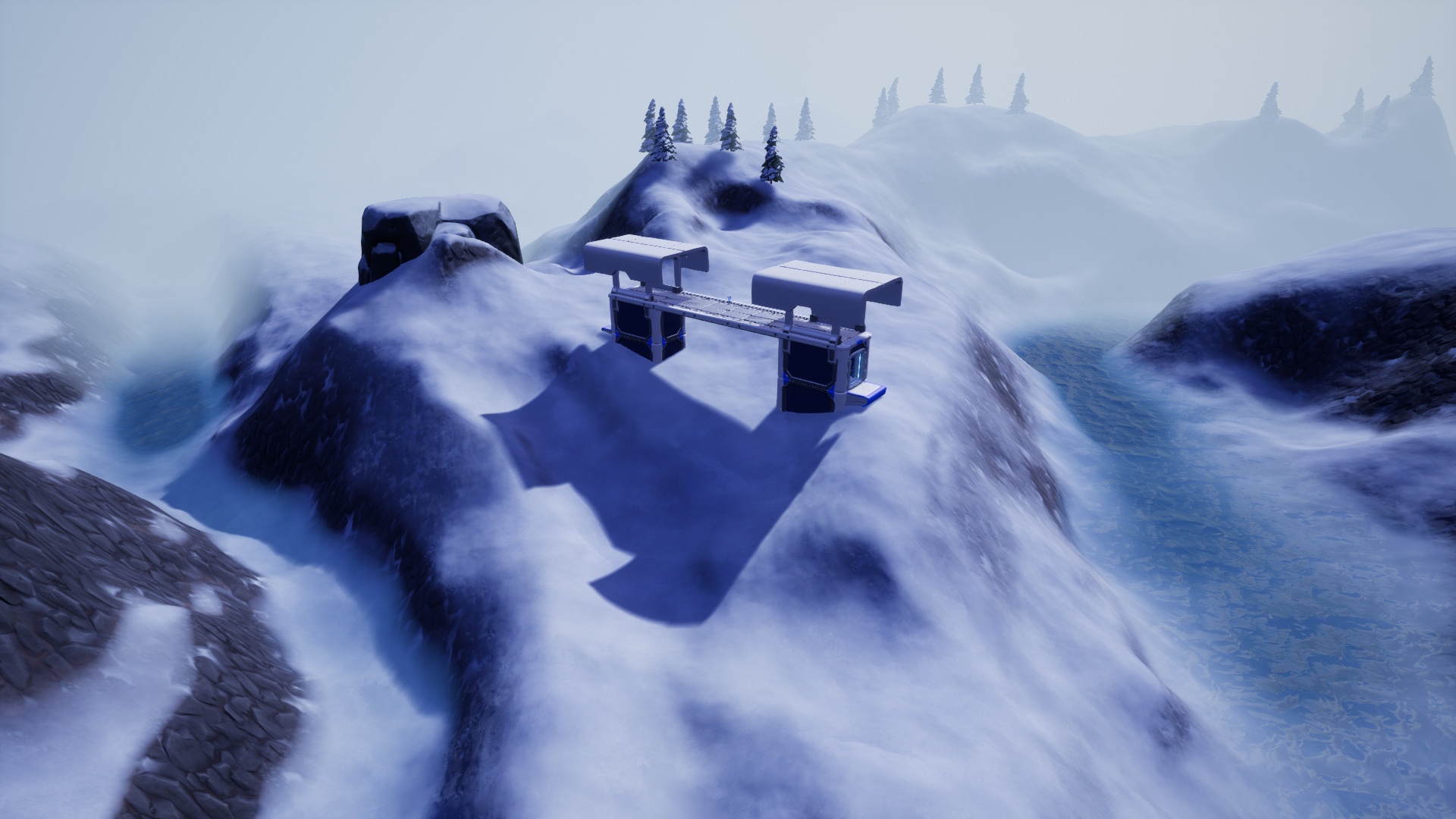 DayFlare
DayFlare is everything you loved about NightFlare, but in the daytime!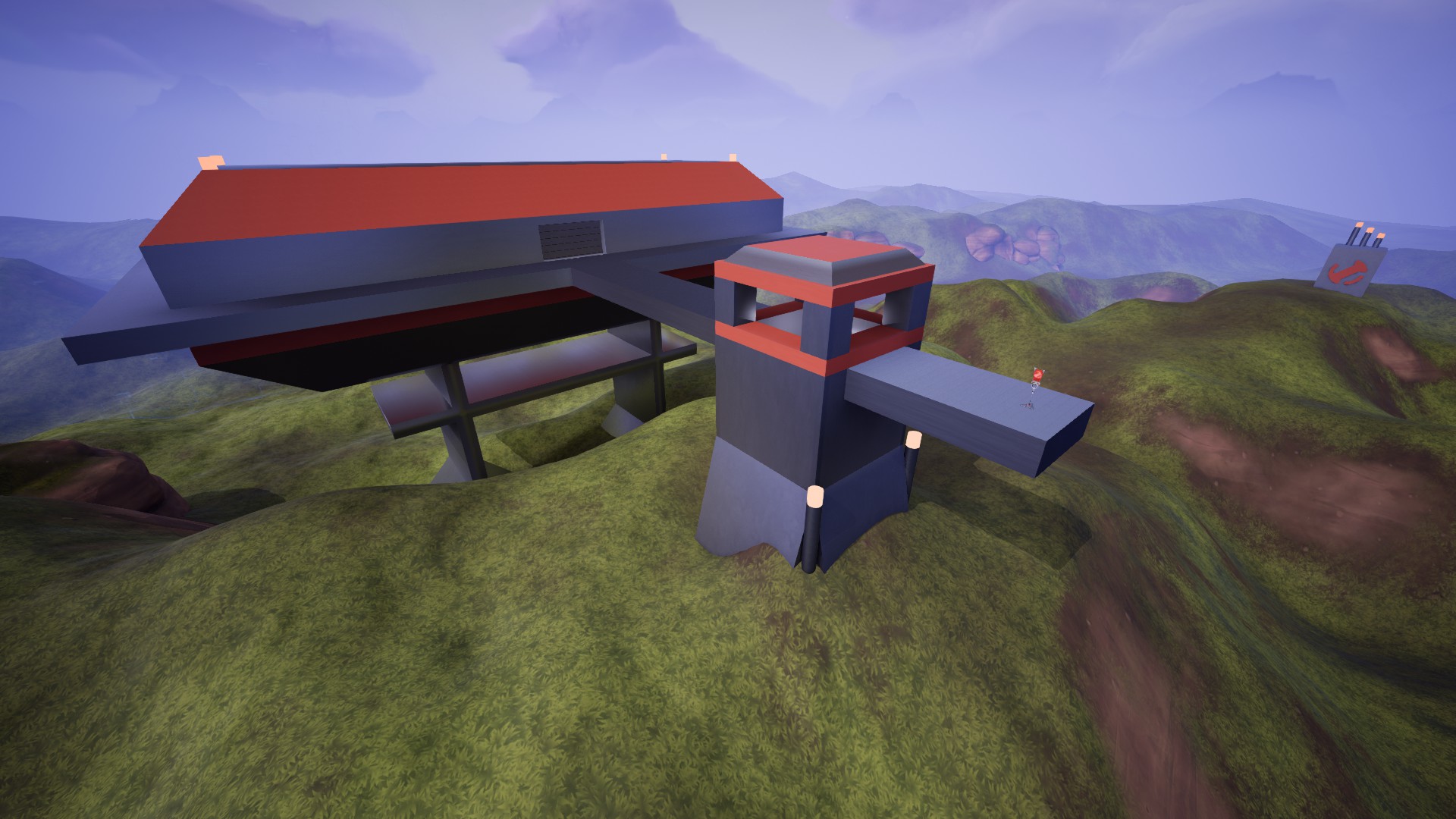 ClusterRail
ClusterRail is returning from retirement with some art updated/added.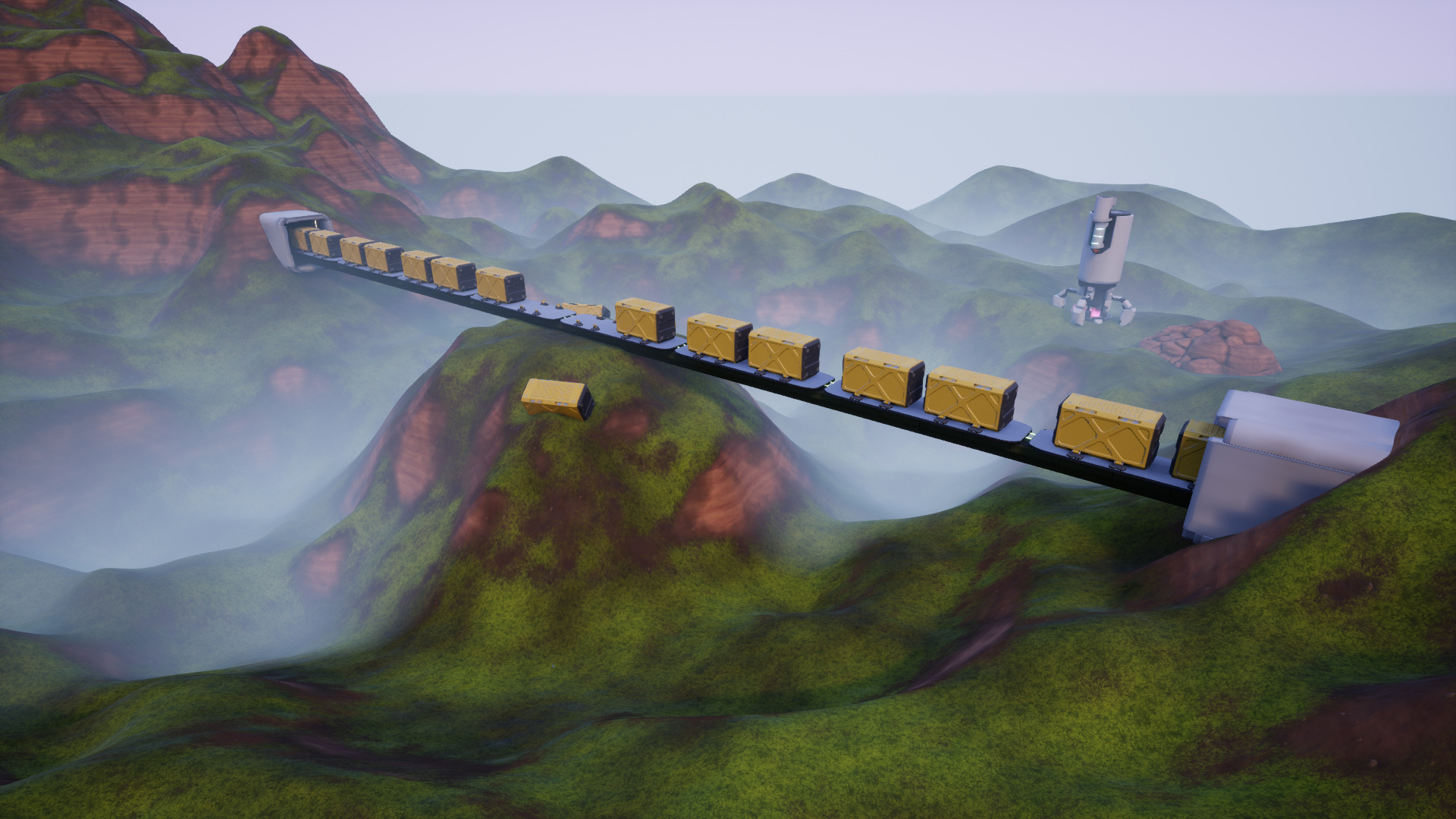 WombatIsland
WombatIsland is a new community map featuring rolling hills and a classic terrain style.
Map Quality-of-Life Updates
This build includes a few handfuls of QOL updates to maps, the UI, and more.
1.0.2 Full Patch Notes
General
Server admins will now have the ability to enable overtime (Default is OFF) – When enabled, if scores are tied at the end of end of normal playing time 5 extra minutes will be added to the timer and the first team to cap in overtime will win the game

In order to reduce upkeep costs, we've prepared the client to disable some Midair service features, affecting Match History and developer in-game tags

Removed Matchmaking UI element since this is no longer on the immediate roadmap
Maps
Added prototype map LCTF-Snarx

Added prototype map LCTF-MiniTolar

Added prototype map LCTF-WombatIsland

Added prototype map LCTF-Exposure

Added prototype map LCTF-DayFlare
Re-Added prototype map LCTF-ClusterRail
LCTF-Kryosis

Some spawn points adjusted to improve movement immediately after spawn
Front right spawn point moved up onto hill

LCTF-Outpost99

Fixed some spawn points that were facing odd directions
Moved some spawn points to improve movement immediately after spawn

LCTF-Brynhildr

Slightly lowered the rocks in the middle of the map to fix a map hole
Fixed a spawn point that was in the air on both teams
Closed off the CTF base
Added missing windows to the tower at the Blue base
Removed CTF Inventory stations

LCTF-Crashsite

OOB Grid extended
Spawn points adjusted

LCTF-Exhumed

Fixed a spawn point that was in the air
Rotated some spawn points to face the action

LCTF-SunsetCove

No longer sunset to improve visibility and encourage playing the map more often
Bases updated to modern art assets with a more open flag stand

LCTF-ClusterRail

Added back into rotation with an art pass

LCTF-SnowFall

Removed Base for Kryosis LCTF Stand
Removed Towers

LCTF-DayFlare

Lighter version of DayFlare

CTF-Reservoir

Fixed terrain hole that allowed players and flags to fall through the map
Bug Fixes
Fixed Players level on the main menu not updating
https://www.playmidair.com/wp-content/uploads/2017/06/MA_logo_800-300x61.png
0
0
Midair Admin
https://www.playmidair.com/wp-content/uploads/2017/06/MA_logo_800-300x61.png
Midair Admin
2019-01-10 20:22:41
2019-01-17 13:23:44
Dev Log #24 - New Community Development Effort, 1.0.2 Patch Notes